Beauty & Style
Makeup is an essential part of a woman's life. Starting from their college days, young women develop a fondness for lip gloss and eyeliner. Apart from the aesthetic change makeup brings to the face,it enhances confidence and self-esteem by covering up flaws and minor scars. Youthful radiance and a glowing skin is desired by everyone but perfection is only an ideal, so why not fake it? Blush has devised a makeup bag filled with the essentials a novice make up user  will need. Since beginners are in the phase of experimenting and trying on different shades, brands and application techniques, it is ideal not to invest in high-end products and opt for drugstore ones so that even if you toss out the product there are no regrets over the amount spent on it.
Skincare Essentials:
Treatment medication for acne, scarring or any other skin problem should be the most important thing in your bag. A moisturizer suited for your skin type and the weather should also be included in your skincare regime.
Concealer:
Concealing any blemishes or scars can be done by different types of concealers such as liquid, cream and stick concealers. A concealer with brightening properties will brighten the dull under-eye area.
 Foundation, BB Cream or Tinted Moisturizer:
For sheer coverage on a daily basis, a BB cream or tinted moisturizer are best that will keep skin hydrated and also give a good base for powder and blush.
Powder:
If you have oily skin, a pressed powder compact is a must-have. Match your skin tone and press upon it so that any excess oil is absorbed into it.
Eyeshadow:
Every make up bag should consist of a neutral color palette which contains the following colors: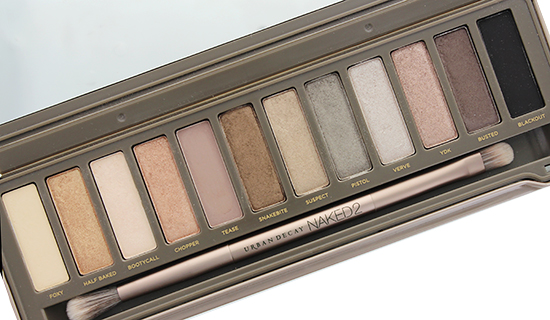 Brown
Beige
Tan
Peach
Pink
Pearl
White (Ivory)
Sand
Eyeliner And Mascara:
If you are a beginner go with pencil liners. They are easy to use, and you can create a variety of looks with them. With progress, you can opt for gel liner and liquid liner. Mascaras are available in different varieties. Stick to a basic formula that coats your lashes for a natural look and gradually work your way up with volumizing and lengthening ones.
Blush:
Blush is a very important component for your make up bag. It adds a flush of color that makes your skin lit from within and enhances cheekbones that make your face look sculpted and lean.
Lip Color:
There a variety of lip color types to choose from. Glosses are your best friend but also don't hesitate to try lip stains. Moisturise your lips with lip balm and apply the color over it.
Bag it up!
Find a cute but spacious washable makeup bag that can easily fit into your purse.
With these make up essentials you will soon be applying make up like a pro! This collections works even for those who are pro at doing their own makeup because a natural daytime look is one that is universally flattering.