Health
The manipulation and triggering of blood supply and nerve impulses with the help of pressing and rubbing is called massage. The stimulation of muscles, ligaments and tendons is the basic purpose of a massage. Massages are no longer a statement of luxury. People get them at spas, salons, parlors and even at the doctor's clinic. Medically speaking it is now an important part of the physiotherapy. There is always a silent amount of stress in our body which is the result of excessive household work, 9 hour desk top work or round the clock standing position job. At the end of the day, everybody deserves the loosening of muscles and tensed systems.
Types of massage therapies:
Trigger Point Massage:
This type of massage of targeted to specific points in the body that trigger elevated blood flow and a relaxation the muscular system.
Athlete's Massages:
This relieves tight muscles that results from the increased activity of the sportsmen. This type of massage is not only confined to the athletes but anyone involved in excessive physical activity can enjoy the benefits of this type of massage.
Deep Cleansing Massages: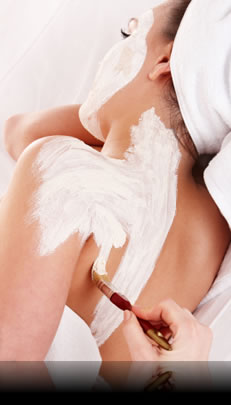 These massages are for the cleansing of the skin. It involves a long bath and a body bleaching or body scrubbing.
Deep Tissue Massage:
This type of massage therapy involves slow but intense strokes on the muscular points with pointed, triggered and deep expert insertion of fingers with the help of therapeutic or aromatic oils.
Swedish Massage:
This is an ancient Swedish technique which now popular globally. It requires kneading and pressing of the tissues with pressure that may vary in intensity at different parts of the body.
Lymph Drainage Massage:
Most often patients are asked for the surgical removal of the lymph nodes. For such patients, lymph node drainage massage is quite helpful. This requires expert stroking of the lymph nodes and drainage vessels so that the expelling of toxins and accumulated fluid can be stimulated.
Indian Head Massage:
This is the ayurvedic method of massage and uses a traditional mixture of extracted volatile oils and non-volatile oils. This helps relieve headaches and de-stresses the shoulder and back muscles.
Aromatherapy Massage: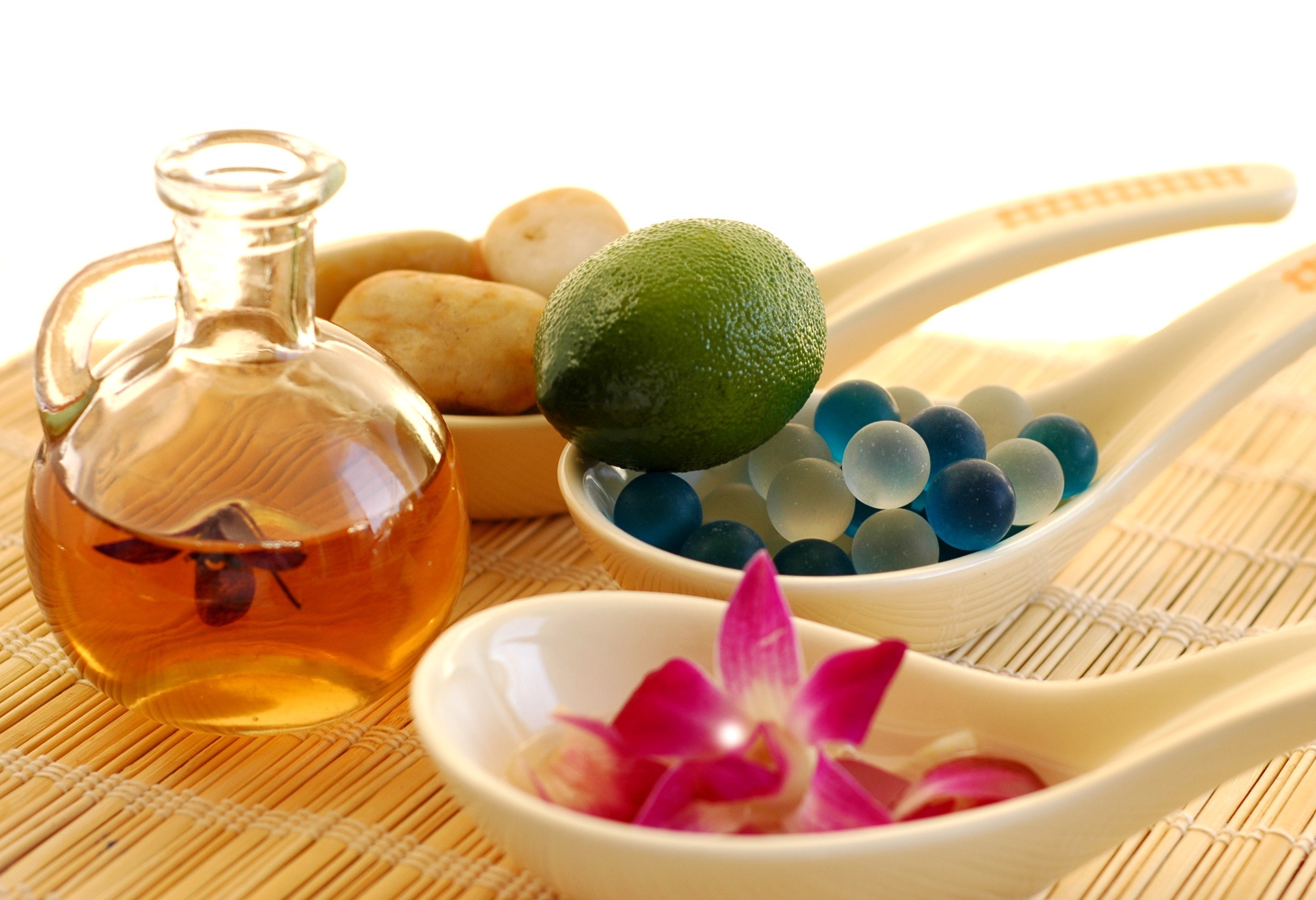 The use of essential oils is vital part of these type of massages. Oils such as tea tree oil, lavender oil, chamomile oil, rosemary oil, eucalyptus oil, etc. are used.
Hot Stone Massage:
Smooth faced and heated stones are used on certain body parts that help to loosen the tightened muscles and give comforting warmth to the body.
Thai Massage: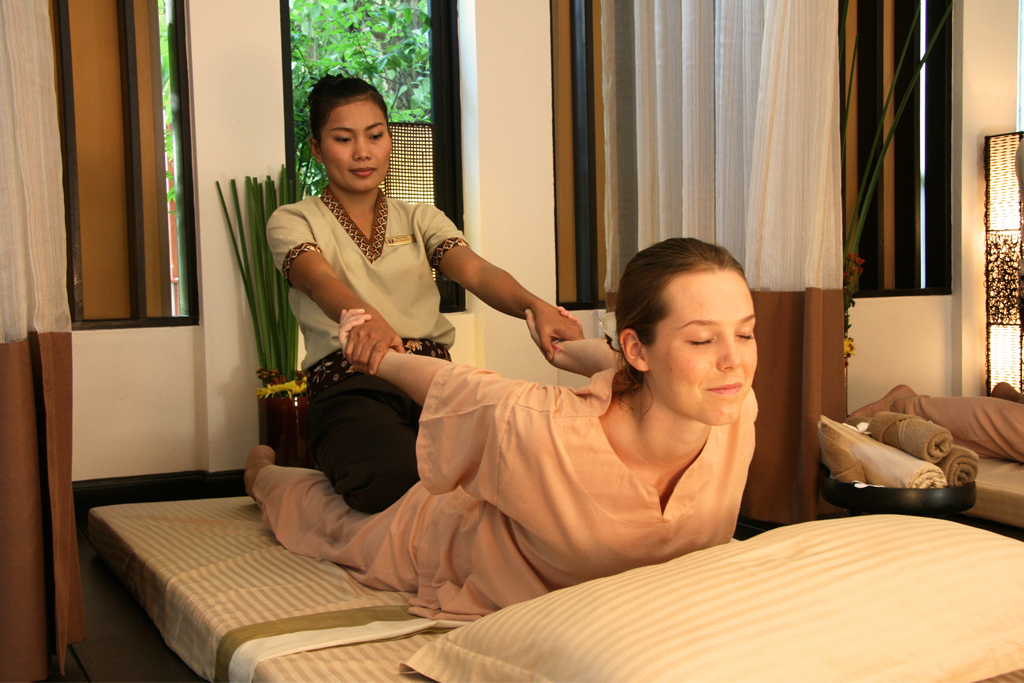 This is good for the compressions of tendons and stretches of ligaments. It is a statement Spa technique of the Thailand and is offered in every part of the world now. This helps to release stress, swelling, aches and pains.
Prenatal Massage:
Also known as the pregnancy massage requires the service of a highly trained and professional specialist. They are well-aware of the proper position and support of a pregnant woman's body.
Places in Pakistan where you can get the best massage therapies: